What is Omnigel Pain Relief Spray ?
Your trusted Omnigel formula is also available in a convenient, easy to carry spray format. With the same scientifically formulated Diclofenac formula, Omnigel, one of the best muscle pain spray helps you get quick pain relief while and helps in 2X faster recovery from inflammation.
What are some key benefits of Omnigel Spray?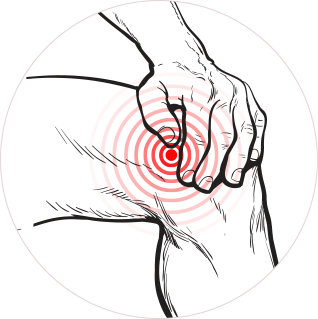 Quick pain relief
Omnigel is a fast-acting pain reliever. It provides quick on-site relief from pain, sprain and strain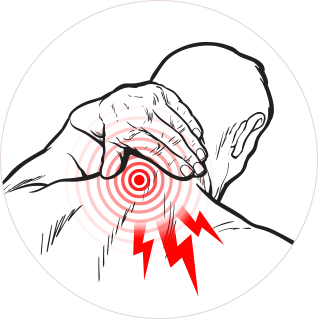 Reduces inflammation & muscle stiffness
Omnigel fast relief spray works on swelling to reduce stiffness and inflammation.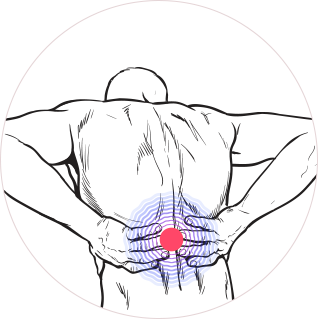 Powerful formula
Strong Diclofenac gel formula quickly starts working upon the body part and aims to provide lasting-relief.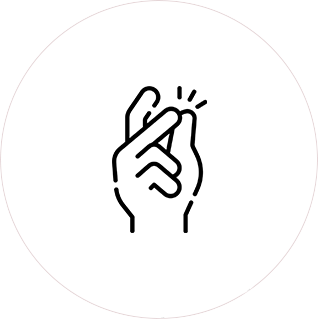 Easy to use
Can be sprayed easily upon back, knee or any other body part without any additional help.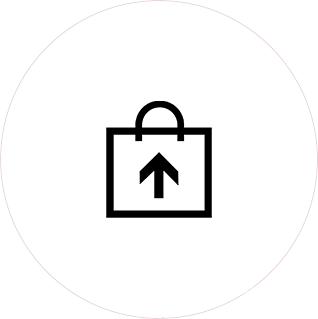 Convenient to carry
In the easy to carry spray pack, now you can take the ultimate pain recovery solution with you wherever you want!
How Omnigel pain relief spray works?
Omnigel's special Diclofenac formula reduces and relieves both pain and stiffness. After you spray it on the affected area, the spray is slowly absorbed into your body tissues and acts on the root cause of pain – i.e. inflammation and gives quick and long lasting relief.
How far should we hold Omnigel spray for it to work?
You should hold the body pain spray 6 inches away from your body while applying.
How many times should you apply it in a day?
As a best practice, you should use Omnigel pain spray up to 3-4 times in a day. You can also consult your doctor and use it according to their prescription.
Should I rub or massage my muscles after spray?
Omnigel's Diclofenac formula gets easily absorbed in the tissues. There is no need for massage or a rub.
Can I use it for pain on my jaw or throat?
No, the spray is for external use only. Avoid keeping it in the reach of your children. Avoid its interaction with your eyes or mouth.
Storage Instructions:
Protect from direct heat, sunlight & moisture Store in cool, dry & dark place